Activities for kids to learn Japan.
Geography
Geotourism
The islands of Japan were created by tectonic plate movements. Dynamic landscapes are seen all over Japan.
These are my favorite geotourism spots.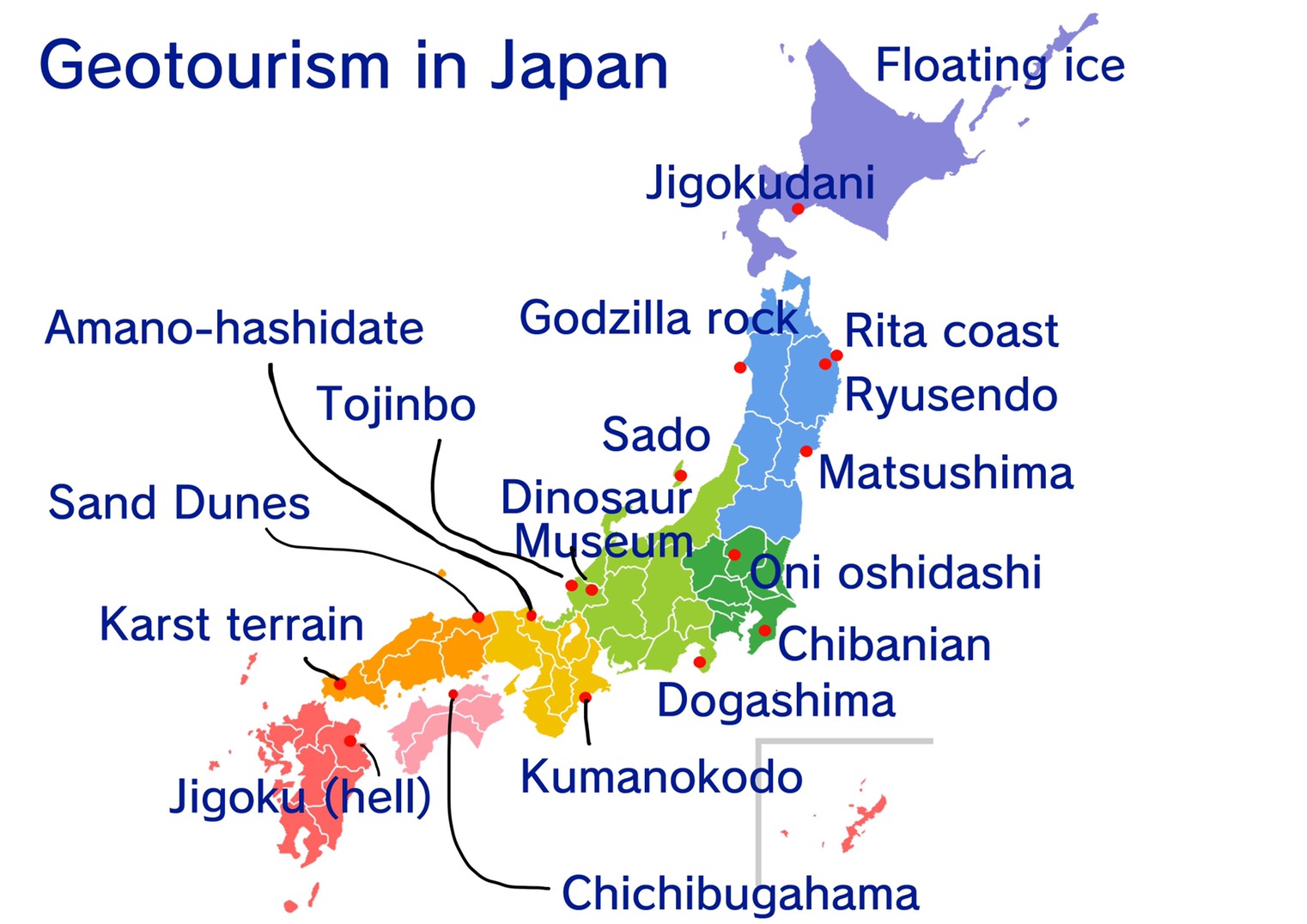 Make your own Mt.Fuji
Mt. Fuji is one of the most famous and beautiful volcanic mountain in Japan.
We can see this beautiful shape clearly if you make this with 3D printer.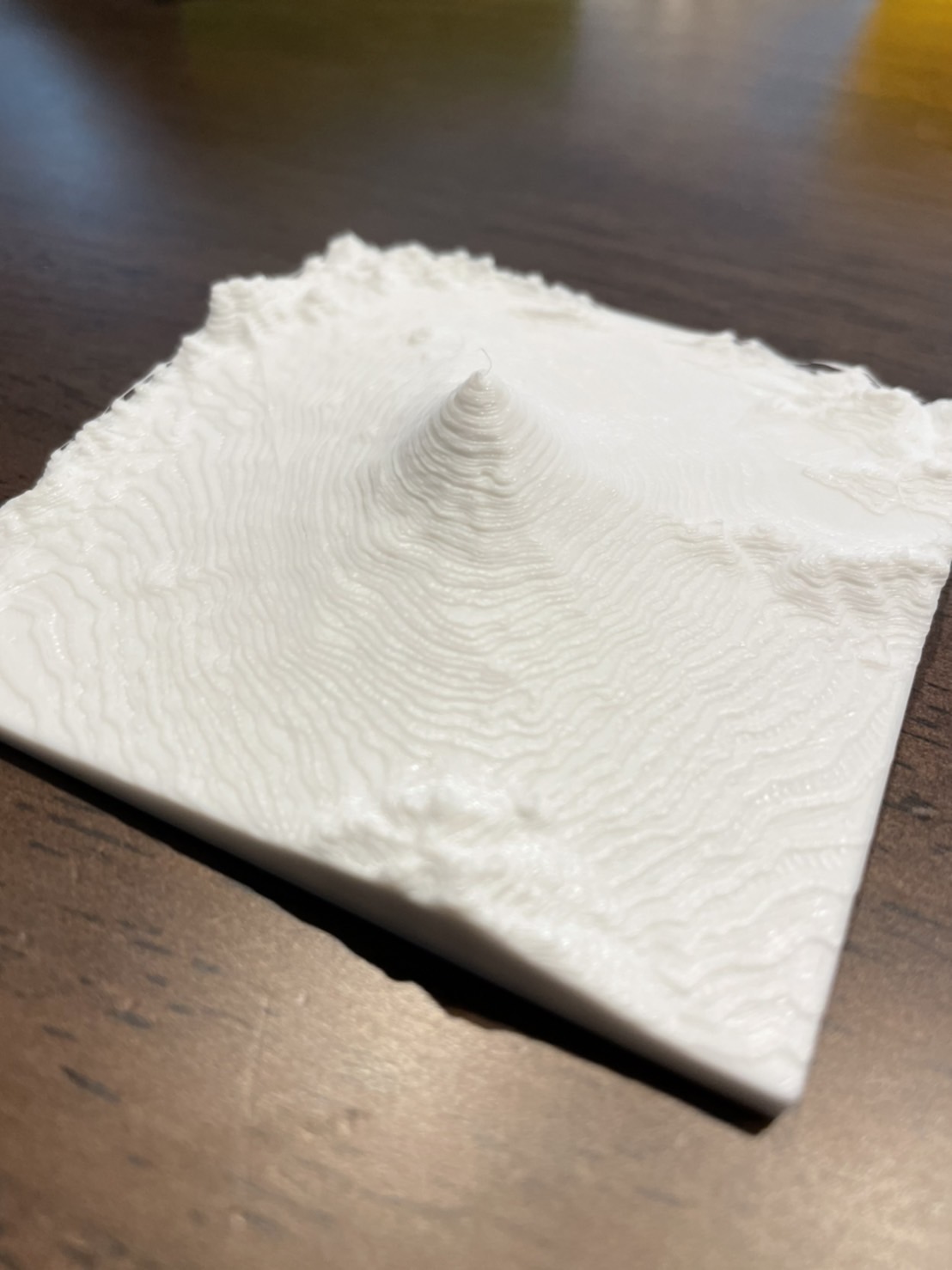 Culture
See Ukiyoe on Google Arts & culture
Ukiyoe is Japanese traditional art from Edo-era.
You can see some masterpieces in Google arts & culture page.
Thirty-Six Views of Mount Fuji: The Great Wave Off the Coast of Kanagawa
Making your own Ukiyoe
Make with blue & white dots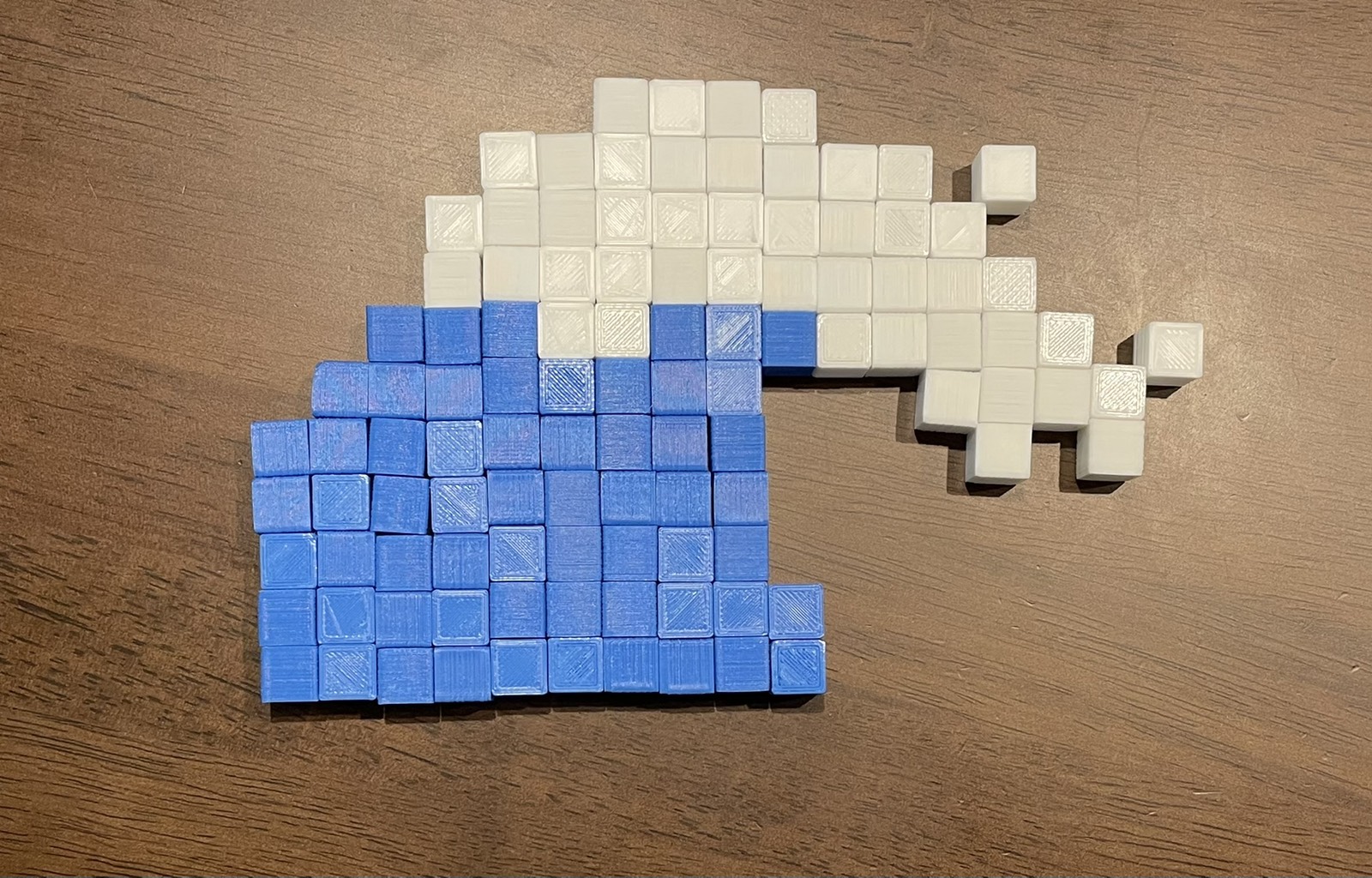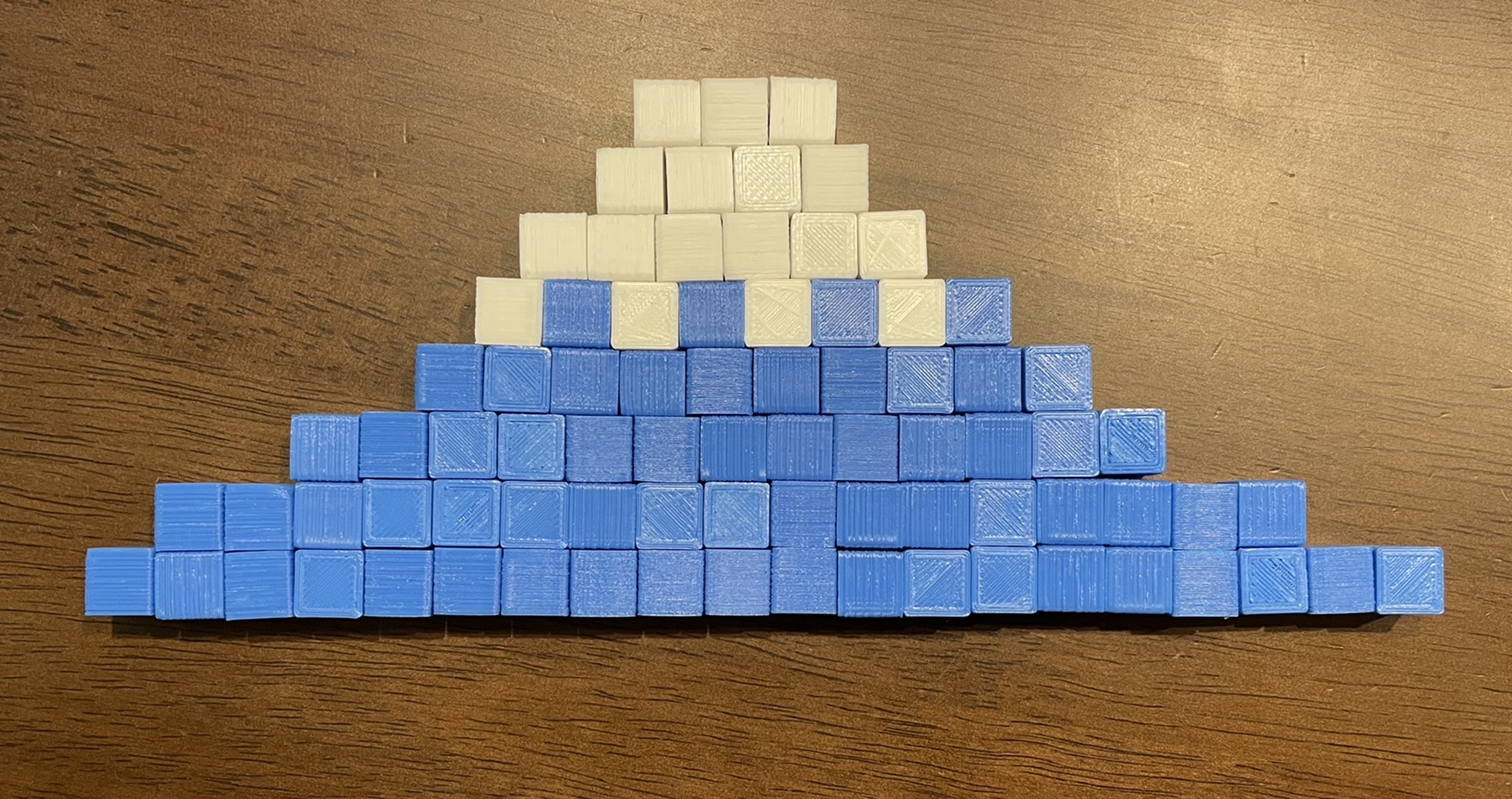 Onigiri rice ball card
Play with Onigiri rice ball card.
Note!
All rights are reserved.
Personal use only. Unauthorized commercial use is prohibited.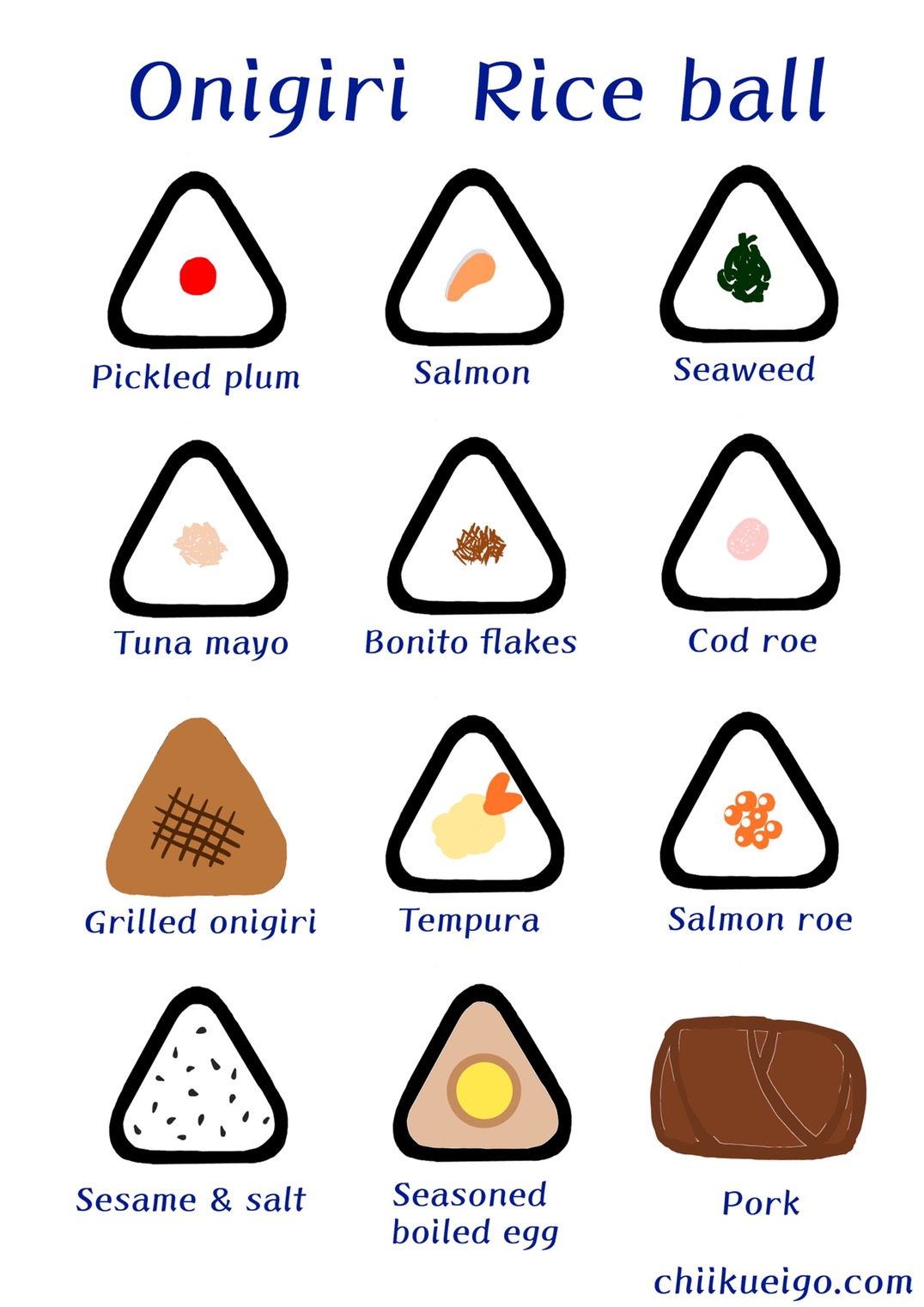 Make Sushi Map
Sushi toppings are from all over the world now.
Make the map shows where they are from.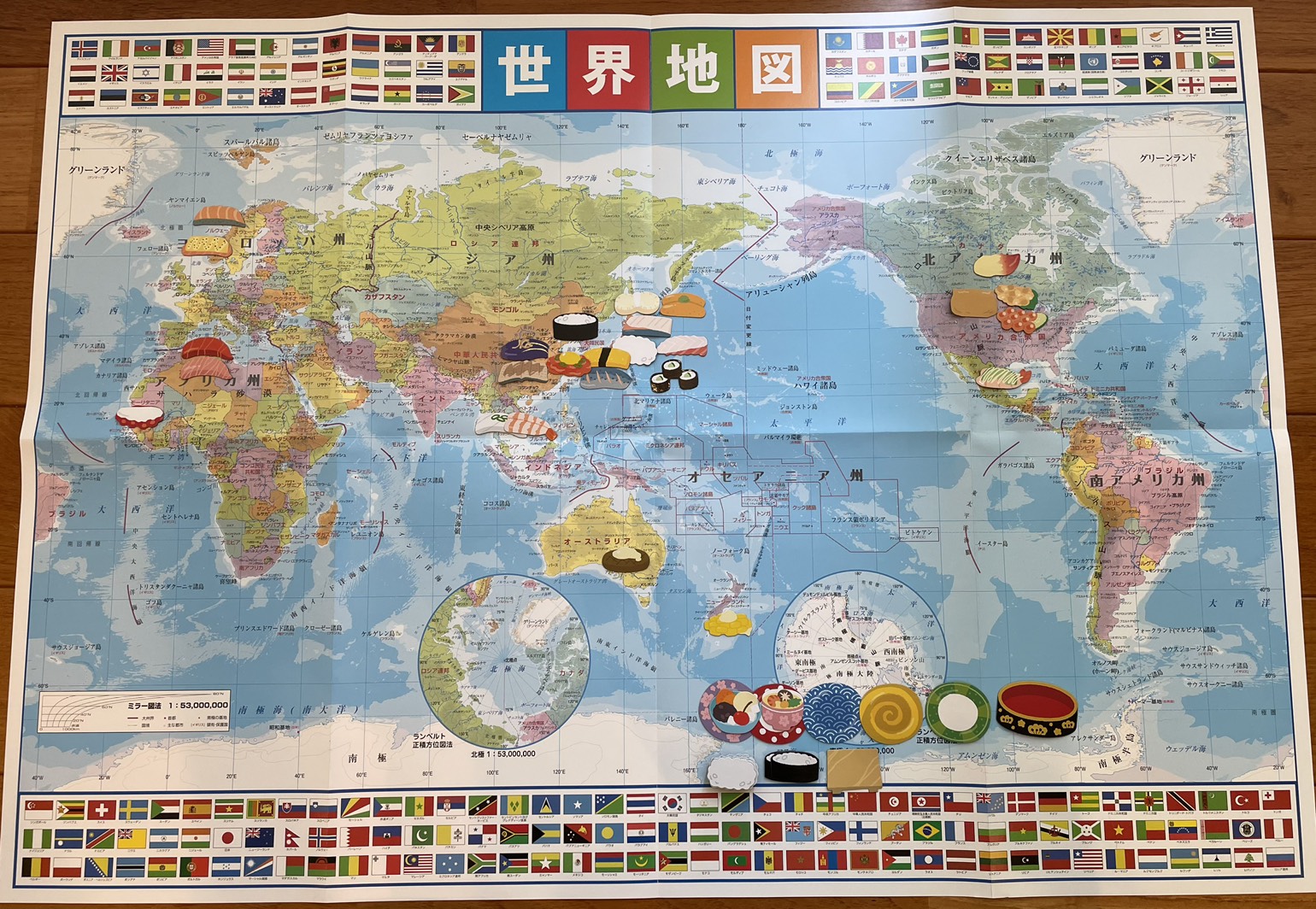 Please see other illustrations if you are interested in!

Illustrations for children
Illustrations for children Simple illustrations for playing, learni...